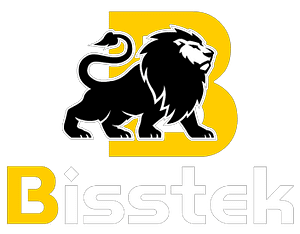 Affordable website design
Get A Website
Made By Experts
Trusted By Professionals Just Like You


Jump Start Your Business With One Less Expense & Worry
Companies normally charge $4000 – $10,000 for a simple website, and not to mention all the costs that come after with maintenance and updating it. With Bisstek, websites are affordable, and we also offer a tech friendly solution that even our not so tech savvy clients love! This empowers all of our clients to update and have more control over their website so they can save money in development costs.
A study by GE Capital Retail Bank found that 81% of shoppers conduct online research before making a purchase, even if they ultimately buy in-store. This means you're missing out on a lot of potential clients.
Were here to help fix that problem and make setting up your professional website as easy as it can be.


Average Cost Of A Web Agency
Your Business Is In Huge Trouble
If You Don't Have A Website
A study by BrightLocal found that 93% of consumers used the internet to find a local business. This means that without a website, your business isn't going to last.
Over 240+ Professional
Templates
Highly Recomended
By Clients
5 Star Ratings & Extremely Satisfied Clients Across Trusted Platforms




A Professionally Designed Website
With Everything You Need
Mobile Friendly & Responsive
Your website will be mobile friendly and responsive, on mobile, tablets, and desktop with a box width of 1600px.
With our extensive library of 240+ templates, you're guaranteed to find the perfect design for you.
We'll install the best SEO plugin that we know to help you with your on page SEO. This will help get you ready to start ranking on Google and other search engines.
We'll do everything that we can to set up your website for optimal page speeds so no one waits longer than they should.
The Latest & Greatest Security
Your website will built with WordPress, and wordpress has many built in security features. If you host with us, we provide back-ups, and have a monitored & managed server that helps protects against online attacks and threats.
Our no code approach makes it perfect for even our most non tech savvy clients to navigate, and modify and edit their own website even after we're done building it so you can save more money.
Affordable Website Desisng
Website Design
You'll Love
We started off with a passion to help non profits for free. We did this through Catchafire where we donated over $45,000 worth of time, expertise, and web development services to non profits.
Now, we decided to extend our services to entrepreneurs, business owners, professionals, or anyone who may need a website at an affordable rate. Our goal is to create new connections, make new friends, and to help inspire and empower entrepreneurs by taking off one major expense and worry.
Fill Out The Form To Apply
Professionally Made
Website


We'll Guide You
Every Step Of The Way
Don't worry about things being complicated! We have a no code approach with drag and drop, copy paste, and click features. We have an extensive library of videos to share, and we can even send you a pdf with everything you need to know to navigate WordPress.
We're extremely confident in our no code approach because we've helped many non profits and even regular businesses with minimal tech knowledge manage & update their website with ease.
Hi there! My name is Brenden and I founded Bisstek off the principle of providing quality websites with unbeatable customer service. On my free time, I'm usually training at the boxing gym or MMA gym. Feel free to fill out the form below if you're interested in getting a website built at an affordable rate. The form takes 30 seconds of your time to fill out and you've got nothing to loose!
Talk soon!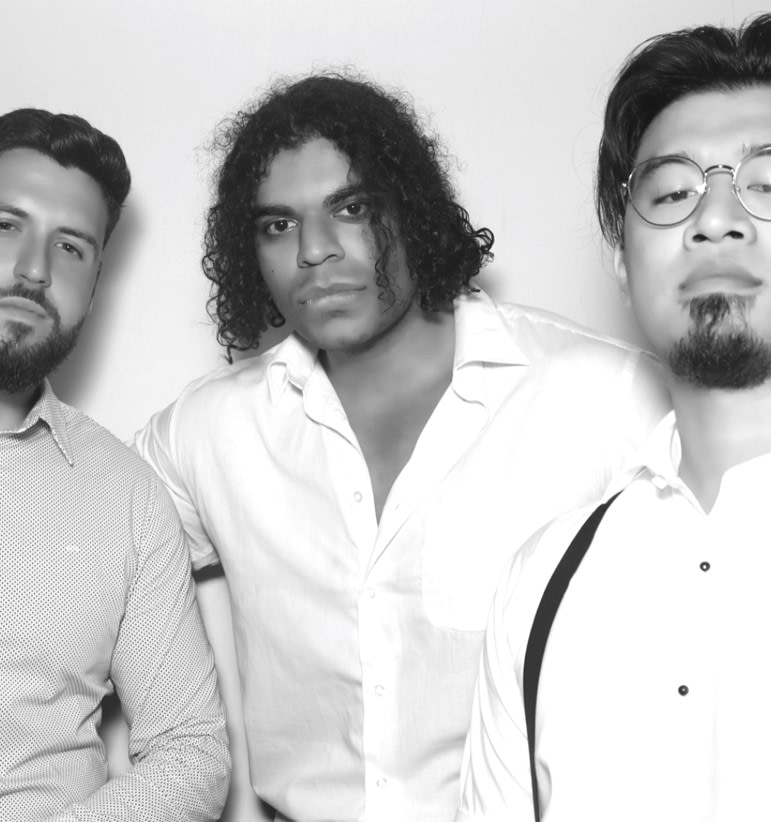 © 2023 Bisstek Inc. All Right Reserved.